Are You Ready to Unlock Your Financial Power in 2019?
What do I mean by that?
In our recent Financial Survey, we asked our Smart Women Community "What is your biggest issue with money?" and this is what they told us:
#1 - Making enough
#2 - Keeping and growing it
#3 - How to get rid of the negative beliefs about it
Can you relate to this? If so, then you are in the right place!
---
Our Goal
To Give You A Step-By-Step Process That You Can Use To Create A Life You Truly Love.
This is not a course about how to budget or save -- although those things are very important. My dream is to help you really understand your true gifts, dreams and talents so you can create a life you love. I also what to help you understand what is holding you back from getting what you want in life whether that is more money, a better job, vibrant health or happiness. This six-step process can be used again and again because it takes you from your dream all the way to mastery.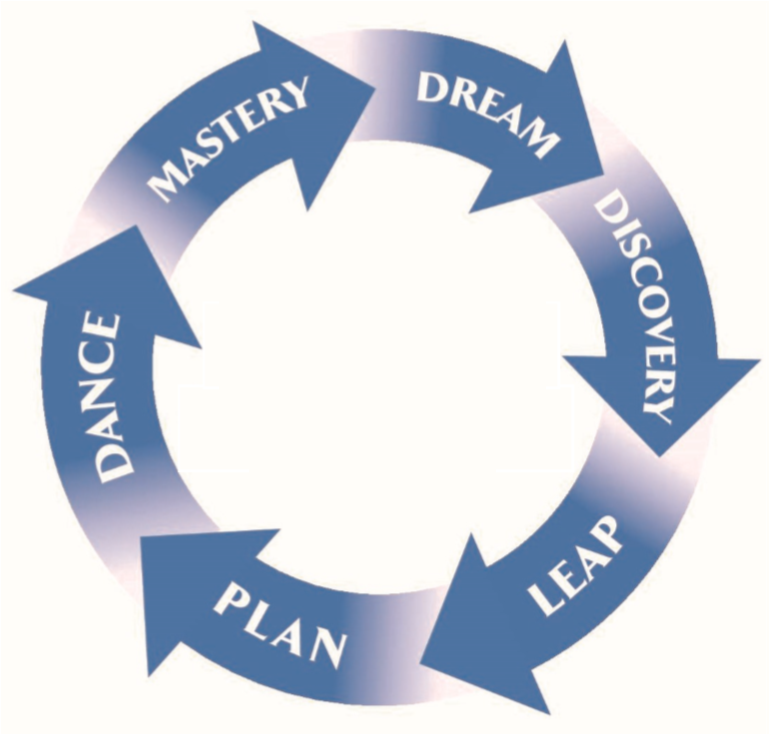 What To Expect in Class
Everyone does better with a coach or a mentor, and that's how I want you to think of me as I take you through this course. This is the same process I have used for years with my private coaching clients and I am so excited to be sharing it with all women of the world.
Each module begins with a video where I will share what you will be learning, and then you will listen to an audio lesson where I will take you through the worksheet, often sharing a personal story or experience.
When you complete the modules, you will be invited to go deeper in the Resource Area where you will find additional resources on the topics of money, business and health/inspiration.
Plus, you will be part of our Smart Women Community where you will receive:
100 days of inspirational quotes by women
My weekly ezine each Tuesday with tips, articles, and interesting interviews on Smart Women Talk Radio with over a million subscribers
Invitations to Inspirational Events
I'll Be Right There With You
I'm so thrilled you have found this course and that you are here. Statistics say that only 20% who begin the course will finish it. It's called the 80/20 rule. I want you to discover your brilliance, to share your gifts, to be really well paid for your work and to live a truly prosperous life. I can't wait for you to get started as I walk you through each step. And when you are finished, I be asking you to share your experience with me!
You may be asking WHAT IS THE CATCH? You need to show up and do the work. Otherwise nothing may change.
I look forward to taking this journey with you. I'll see you in the introduction!