Have I ever told you my dream?
The one that I had when I created Smart Women's Empowerment 10 years ago?
My dream was to create an army of smart successful women who would each reach out to just ONE other woman and say, "Here take my hand and I'll show you the way." 
And now with the Smart Women Empower Women Partnership ... it has happened. 
We have linked arms with some of the most talented and vibrant thought-leaders who have generously donated valuable gifts for YOU for FREE!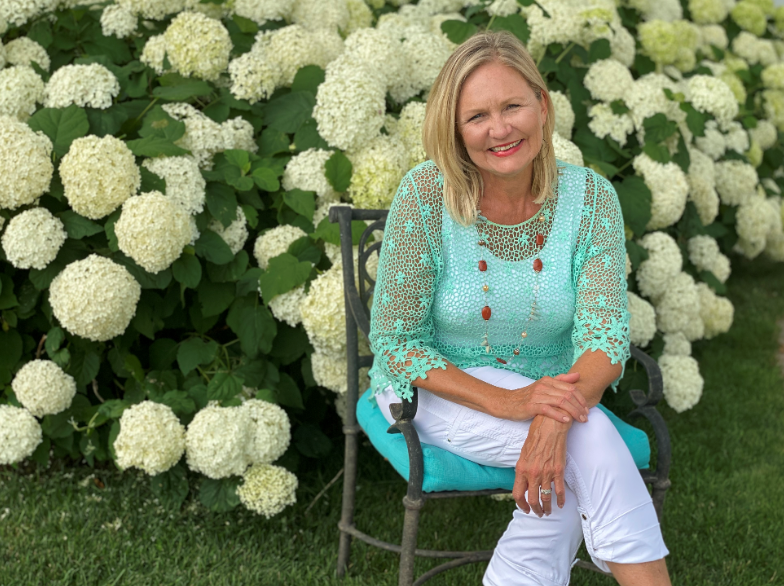 SO HOW DO YOU ACCESS YOUR GIFTS AND RESOURCES?
Just click to join the Smart Women's Academy where you will find FREE courses on money, health, and happiness along with the FREE gifts from our Smart Women Empower Women Partners.
As a member of the Smart Women Academy, you will also receive:
Our monthly ezine, 

Smart Women, Smart Choices

 which is filled with interesting articles and information YOU need to know.

Invitations to Smart Women Talk Radio, radio shows for purpose-driven women

An active Facebook community filled with smart women from around the globe

Online live events and more!
Join for Free Now!