The Art of Money with Bari Tessler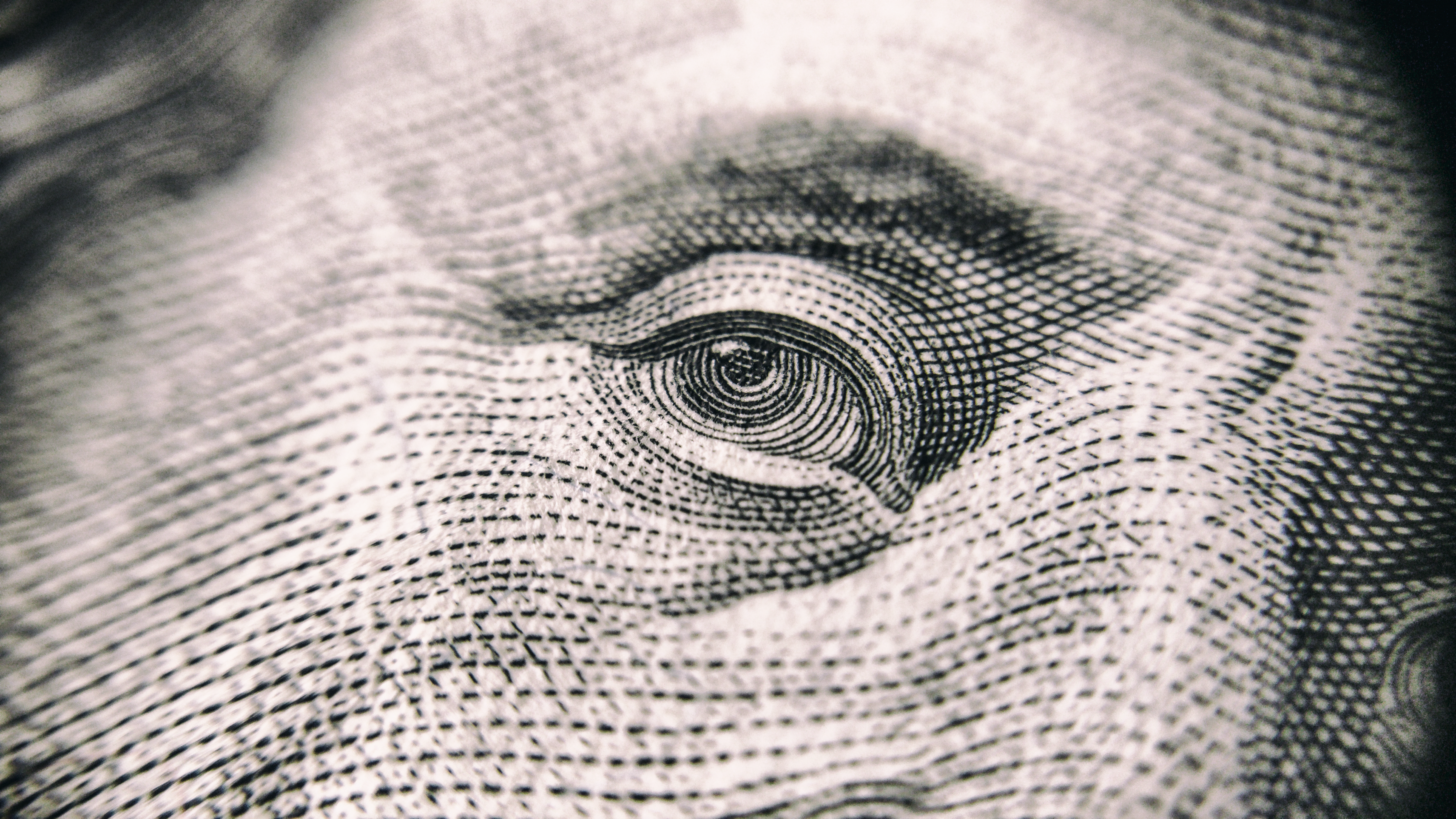 The Art of Money with Bari Tessler
In this module, you will learn:
The biggest issues women have with money.

Smart tips to change your relationship with money.

How to get started with this money stuff.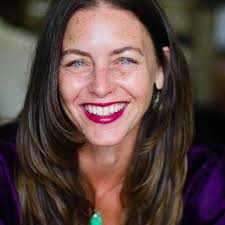 Bari Tessler is a Financial Therapist, Mentor Coach and Mama-preneur. Bari's gentle, body-centered approach weaves together personal, couple, and creative entrepreneurial money teachings into one complete tapestry. She is the founder of The Art of Money: a global, year-long money school, which integrates Money Healing, Money Practices and Money Maps.
Her work has been featured on Oprah.com, Inc.com, and the Huffington Post and in US News & World Report, Reuters Money, The Fiscal Times, REDBOOK Magazine, Experience Life Magazine, Yogi Times, Best Self Magazine and Emerging Women. Bari is also the author of The Art of Money: A Life-Changing Guide to Financial Happiness, published by Parallax Press.
Learn more about Bari at baritessler.com
The Psychological Impact of Money_SWA.pdf
Complete and Continue