The ABCs of Money with Natalie Pace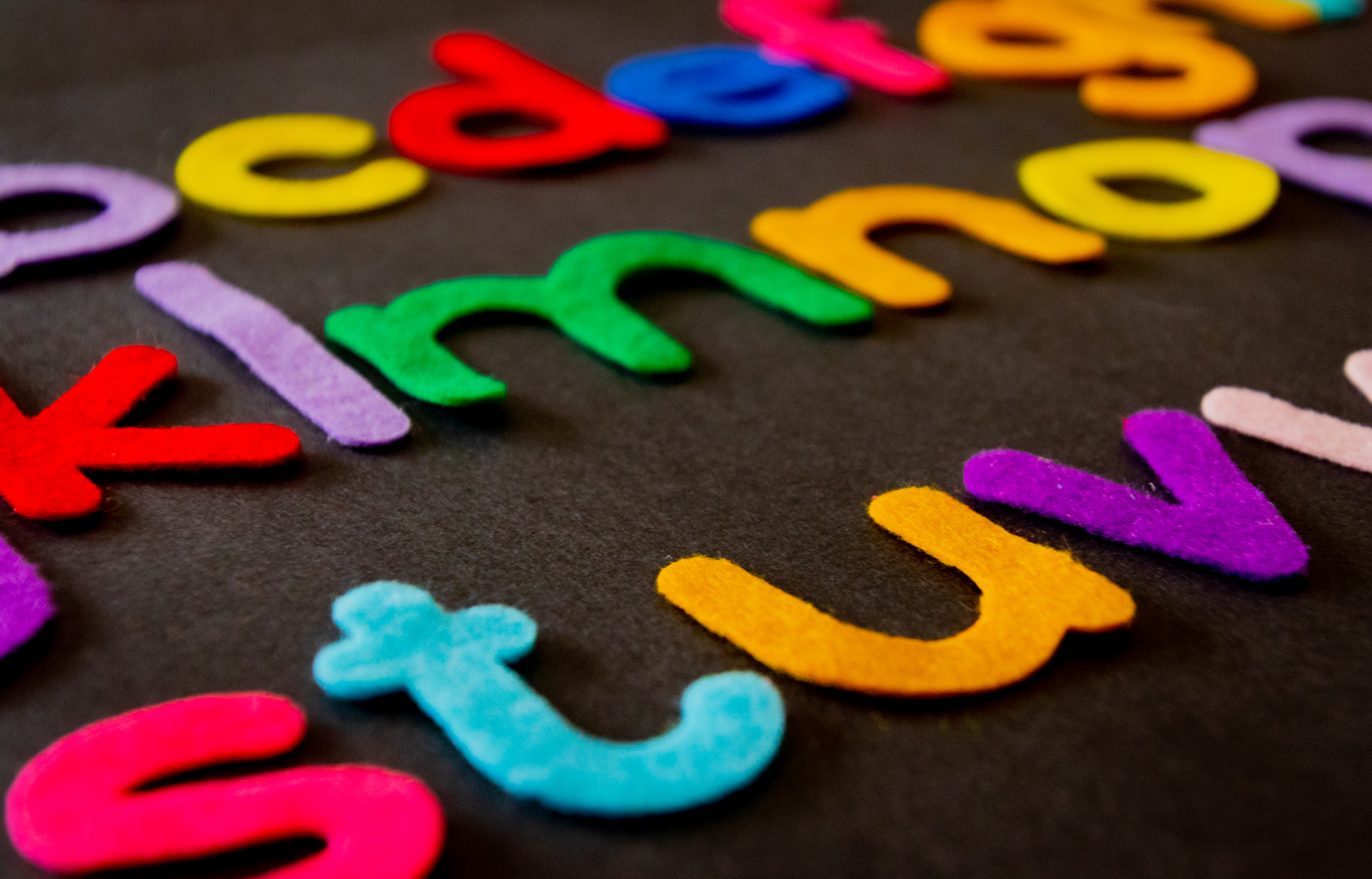 The ABCs of Money with Natalie Pace
In this module, you will learn:
The keys to the Thrive Budget and how to stop making the billionaires rich, and start thriving.

Easy-as-a-Pie-Chart Nest Egg strategies to protect your assets and beautiful your bottom line.

What investments are safe and how to get safe during an unsteady economy.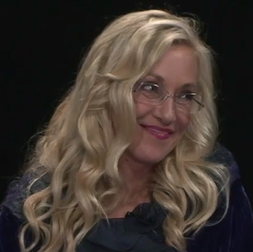 Natalie Pace is an Advocate for Sustainability, Financial Literacy & Women's Empowerment. Natalie is the co-creator of the Earth Gratitude project and the author of the Amazon bestsellers The Gratitude Game, The ABCs of Money and You Vs. Wall Street. She has been ranked as a No. 1 stock picker by TipsTraders. She is also a top-ranked blogger for Thrive Global (Arianna Huffington's newest platform) and Medium, a repeat guest on national TV and radio shows such as CNBC, Good Morning America, Fox, ABC-TV, Forbes.com, and NPR.  
To learn more about Natalie Pace go to NataliePace.com.
Put Your Money Where Your Heart Is_SWA.pdf
Complete and Continue