Ayurveda Lifestyle Wisdom with Acharya Shunya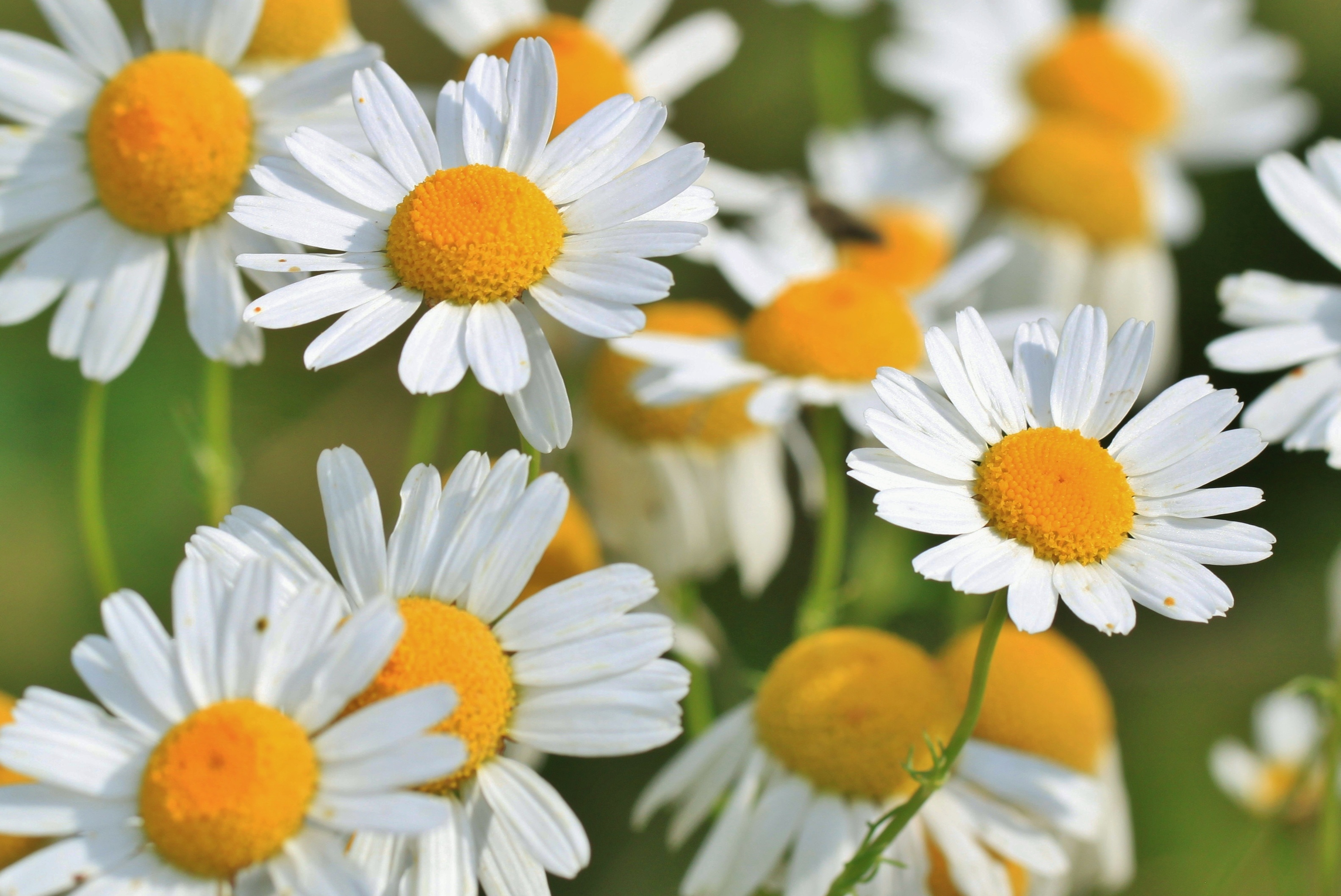 Ayurveda Lifestyle Wisdom with Acharya Shunya
In this module, you will learn:
How waking early before sunrise can jump start your whole mental, physical and emotional health.
How drinking cold water and other iced beverages may be damaging your constitution.
How massaging with oils daily before bath or shower has profound health implications.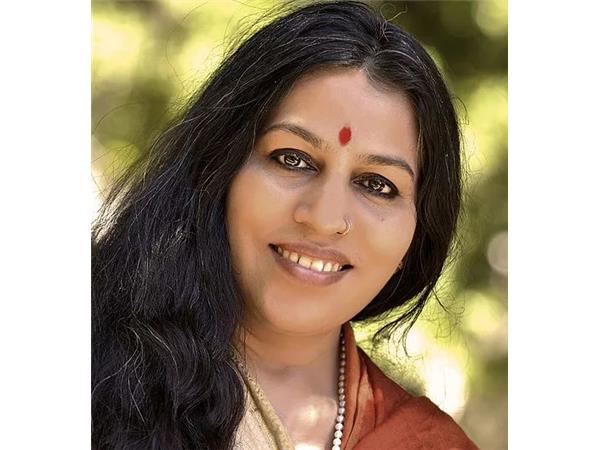 Acharya Shunya is one of the extraordinary teachers of the living, embodied wisdom of Ayurveda. She transmits it through the roots of her ancient family lineage as well as throughout her book, Ayurveda Lifestyle Wisdom (Sounds True, 2017). Shunya is the driving force behind Vedika Global, a wisdom school dedicated to awakening health and consciousness, and was recognized as one of the Top 100 teachers of Ayurveda and Yoga in America by Spirituality and Health Magazine (2015). Shunya is President of the California Association of Ayurvedic Medicine, a the keynote speaker at national and international conferences, and teaches at California Institute of Integral Studies and at complementary medicine symposiums at Stanford, UCLA, and UCSF.
To learn more about Acharya Shunya, go to AcharyaShunya.com
Ayurvedic Food Combining.pdf
Complete and Continue