Seven Keys to Preventing Alzheimer's with Dr. Susan Sklar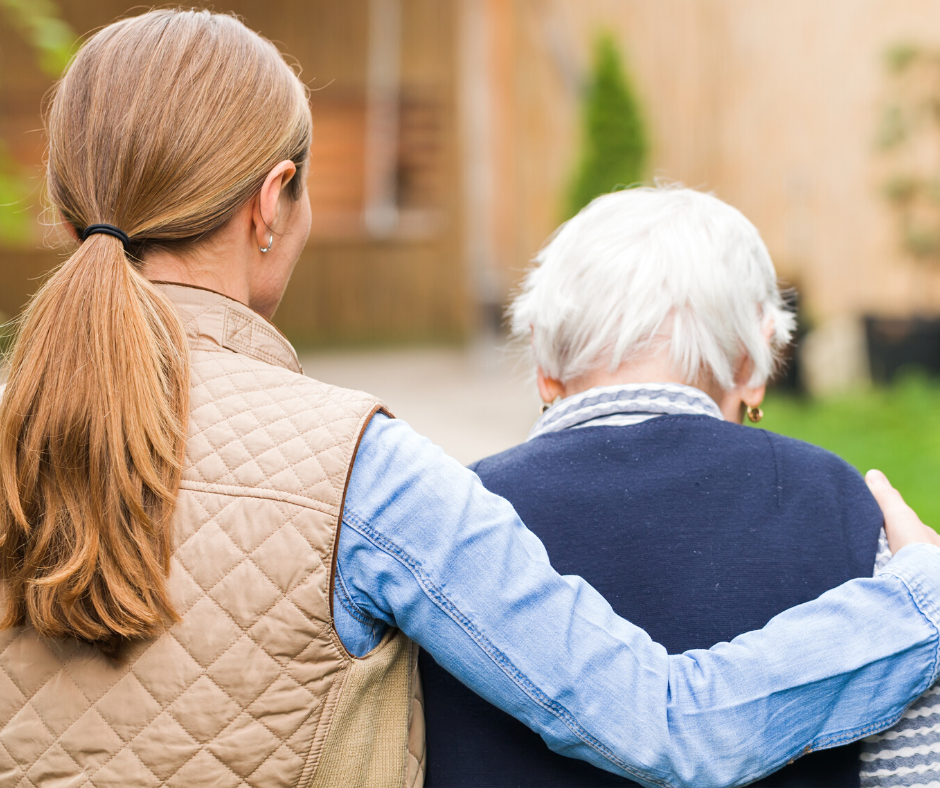 Seven Keys to Preventing Alzheimer's Disease with Dr. Susan Sklar
In this module, you will learn:
Alzheimer's as a preventable disease.
What lifestyle changes we need to make to prevent Alzheimer's.
The impact hormones have on cognition.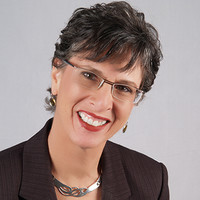 Dr. Susan Sklar is a nationally recognized Harvard-trained physician and a fierce health detective who believes that you can age gracefully and feel great while doing so. She believes that that hormonal and other biochemical deficiencies cause humans to age and decline in ways that are not necessary or inevitable. She utilizes the cutting edge science of functional medicine to support the body to heal itself through the restoration of hormones, proper nutrition, lifestyle and appropriate supplementation. After more than 25 years of experience as an OB-GYN, Dr. Sklar started the Sklar Center in 2007 as a response to the unmet needs of men and women who are looking for answers to the questions of how to feel good in midlife and maintain optimum health long term. She is certified in the Bredesen Protocol for slowing and reversing cognitive decline. Dr. Bredesen's protocol is the most well-known approach for successfully tackling the problem of dementia. She sees private patients at her center in Long Beach, California.
To Learn more about Dr. Sklar, go to Sklar Center for Restorative Medicine
Complete and Continue