Staying Healthy for a Lifetime with Florine Mark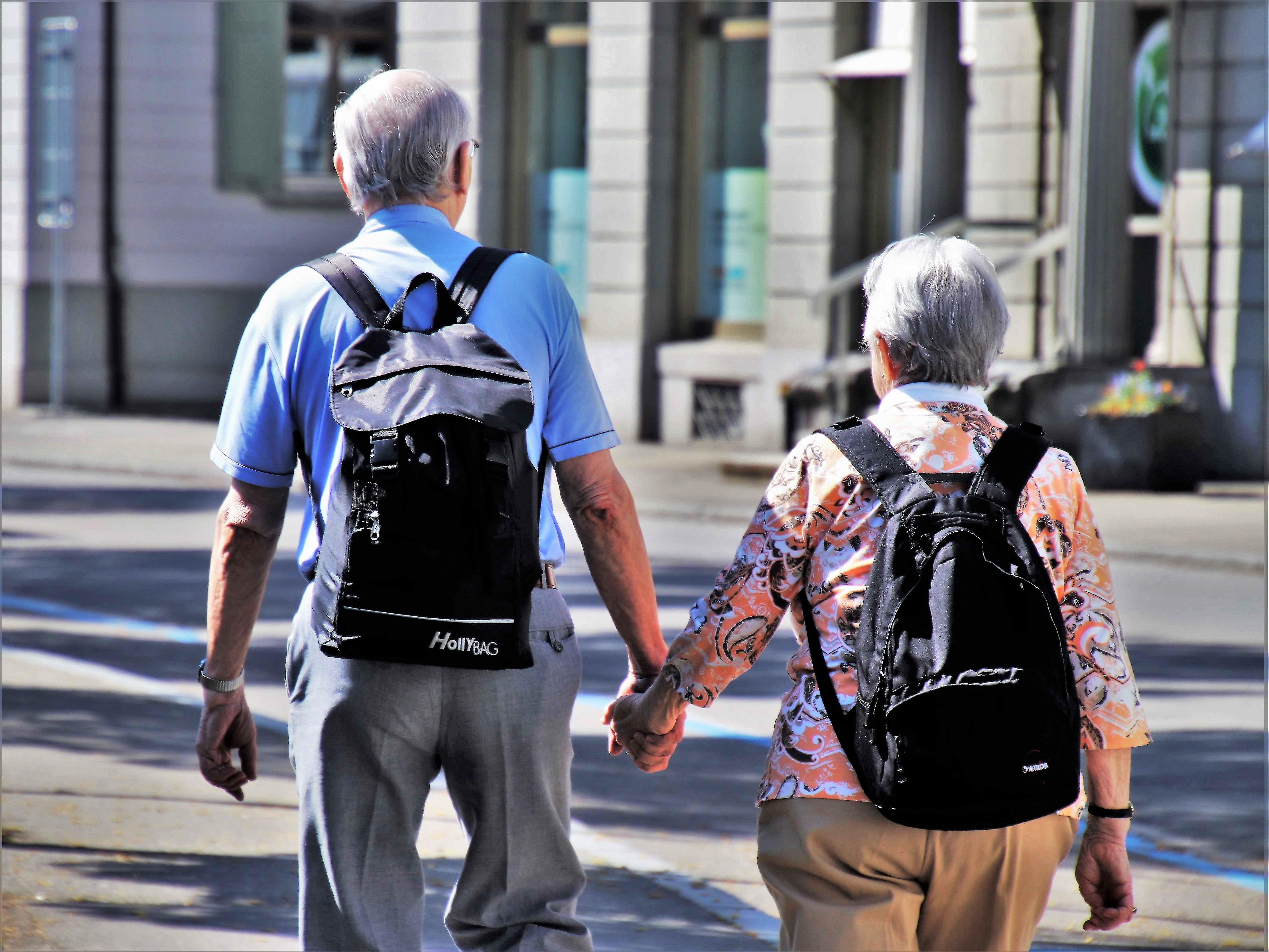 Staying Healthy for a Lifetime with Florine Mark
In this module, you will learn:
The importance of healthy living.
The role diet and exercise play in our health and happiness.
How support matters when trying to lose weight and in keeping it off.
Florine Mark is the President and CEO of The WW Group, Inc., based in Farmington Hills, Michigan. Florine, has used her knowledge, influence, energy and resources to help people help themselves.
Florine serves as an advisor, advocate and board member on approximately 35 committees and civic organizations. She has also serves as a member of the Seeds of Peace and was the chair of the Detroit Branch of the Federal Reserve Bank of Chicago. In addition, Florine serves on The Women's Leadership Board at Harvard University's John F. Kennedy's School of Government where she works to globally advance women in leadership and public policy.
To learn more about Florine go to www.askflorine.com.
Complete and Continue