Younger Next Year with Chris Crowley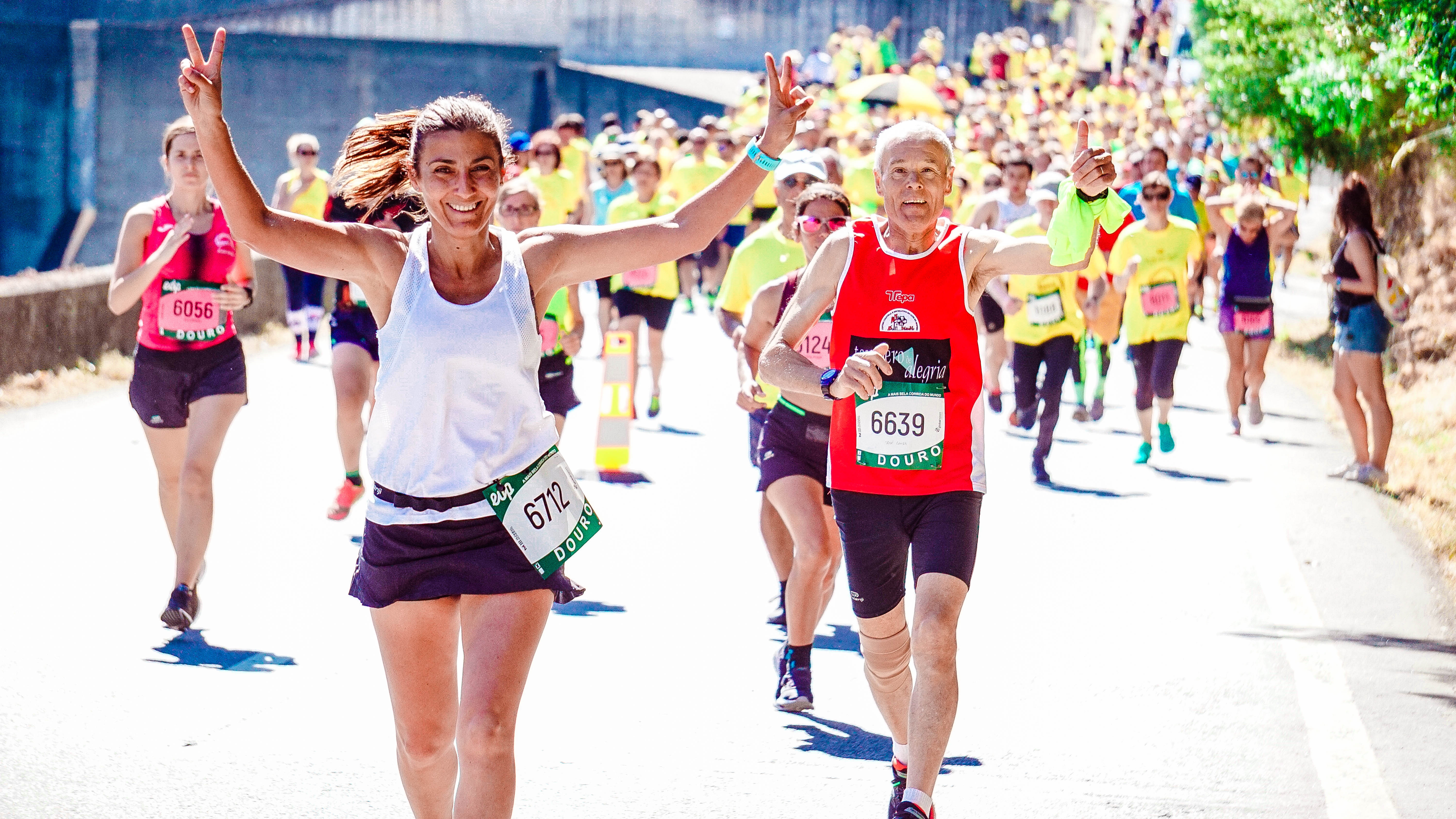 Younger Next Year with Chris Crowley
In this module, you will learn:
That 70% of aging is voluntary, how you can avoid it until you are near the end of life.
How can you avoid many major illnesses and accidents (heart disease, stroke, diabetes etc.) altogether.
If women age differently than men.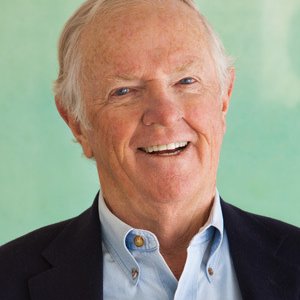 Chris Crowley is a graduate of Harvard College and the University of Virginia Law School. For 25 years he was a litigation partner at a leading Wall St law firm. He retired at 56 to "lead more than one life". He and his wife, portrait painter Hilary Cooper, moved to Aspen for five years to ski, write and so on. He had the idea for and co-authored Younger Next Year which has sold some million copies in 20 languages. The most recent book in the series is Younger Next Year: The Exercise Program, which came out this past January.   
To learn more about Chris Crowley go to Younger Next Year
Complete and Continue