The Business Rescue Road Map with Stacy Tuschl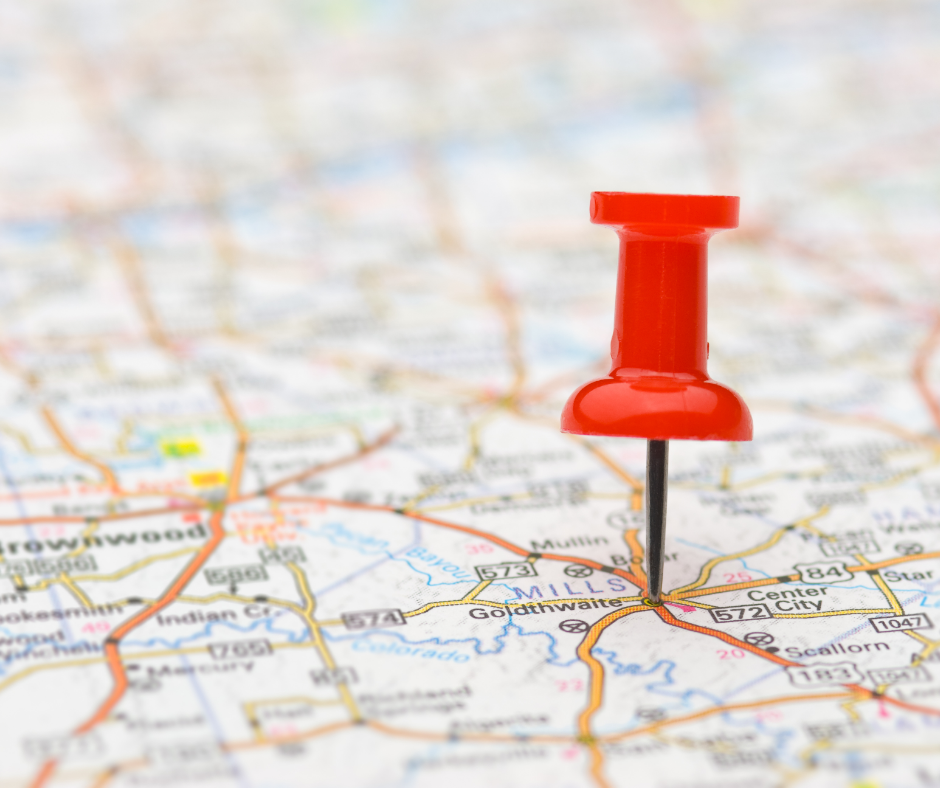 The Business Rescue Road Map
with Stacy Tuschl
In this module, you will learn:
High Performance tips to turn your business around.
How to level up and get out of your comfort zone.
Why you can't do everything yourself and what to do about it.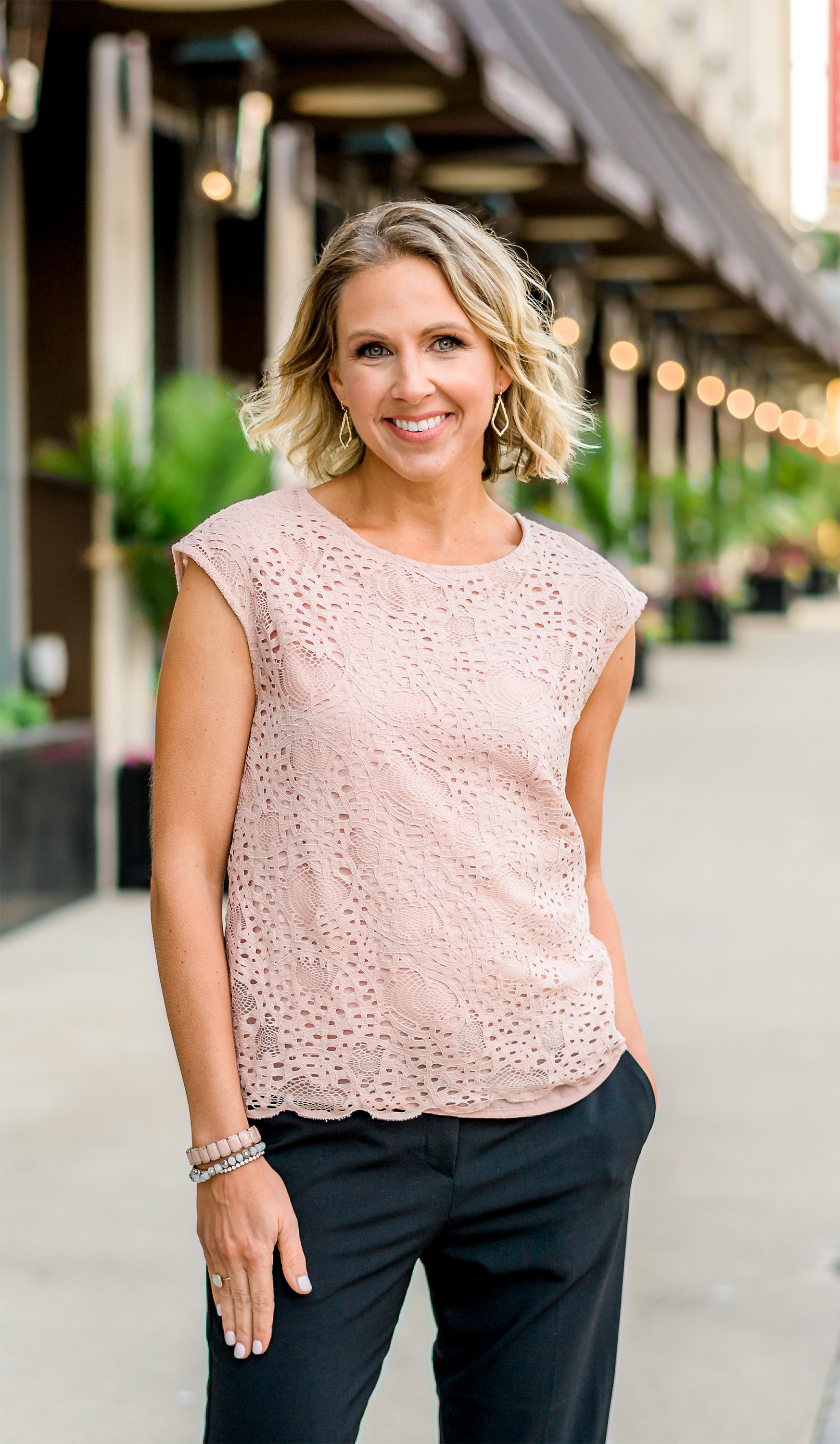 Stacy Tuschl is an entrepreneur and Business High Performance Strategist. She started her first business in her parents' backyard at the age of 18 and turned that company into a 7 figure business. Author of, "Is Your Business Worth Saving?" she reveals proven strategies for pulling entrepreneurs out of a rut and launching them toward business success and is the host of the top rated podcast Business Rescue Road Map.
To learn more about Stacy, go to www.stacytuschl.com
Want to Boost Your Bottom Line.pdf
Complete and Continue