Living the Laptop Lifestyle with MaryEllen Tribby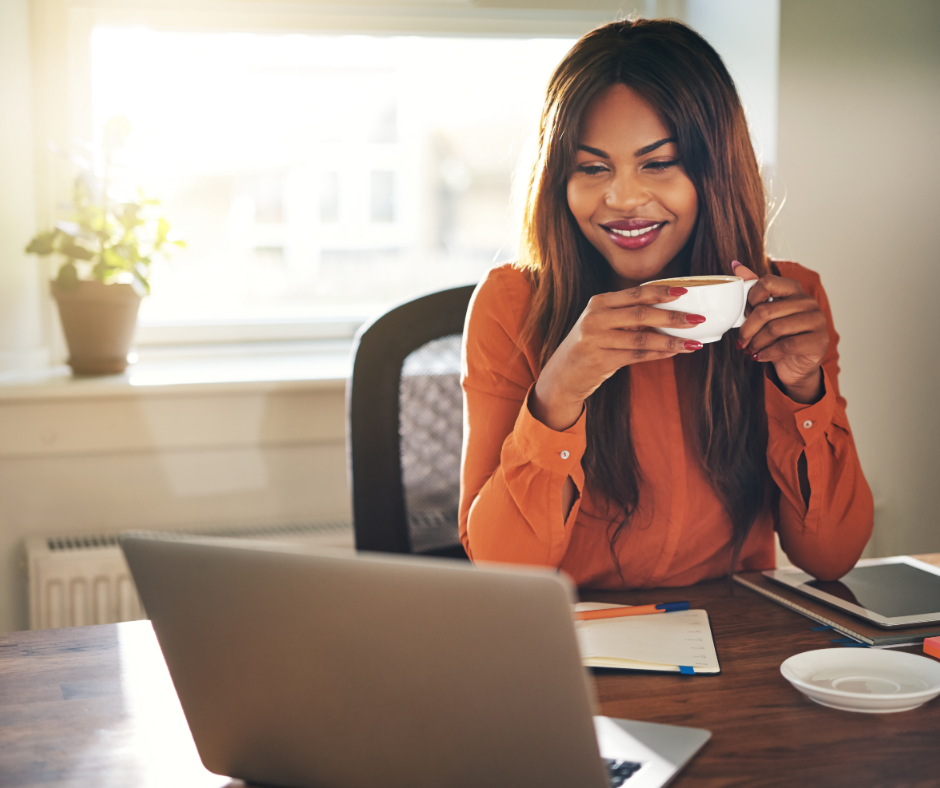 Living the Laptop Lifestyle
with MaryEllen Tribby
In this module, you will learn:
How to turn anything you are passionate about into a business.
How to come up with a successful idea and create your very own platform.
How to make money and create multiple channels for monetizing your platform.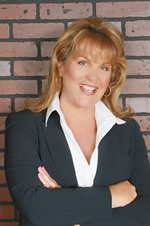 MaryEllen Tribby is an entrepreneur, CEO, international speaker, top business consultant, a best-selling author, a wife and mother of three. Her calling is to help others live lives of passion, purpose and financial independence. Her website and inbox magazine is the world's leading resource for Working Moms. It provides tools for a healthier, wealthier, more blended lifestyle.Her more recent inbox magazine The CEO's Edge gives ALL entrepreneurs the tools to build a stronger more profitable business. Her proprietary online business model called Inbox Empire helps anyone launch their own online business.
Learn more about MaryEllen at www.maryellentribby.com
Complete and Continue