Coming Out of COVID with the Perfect Business Model with Lewis Schiff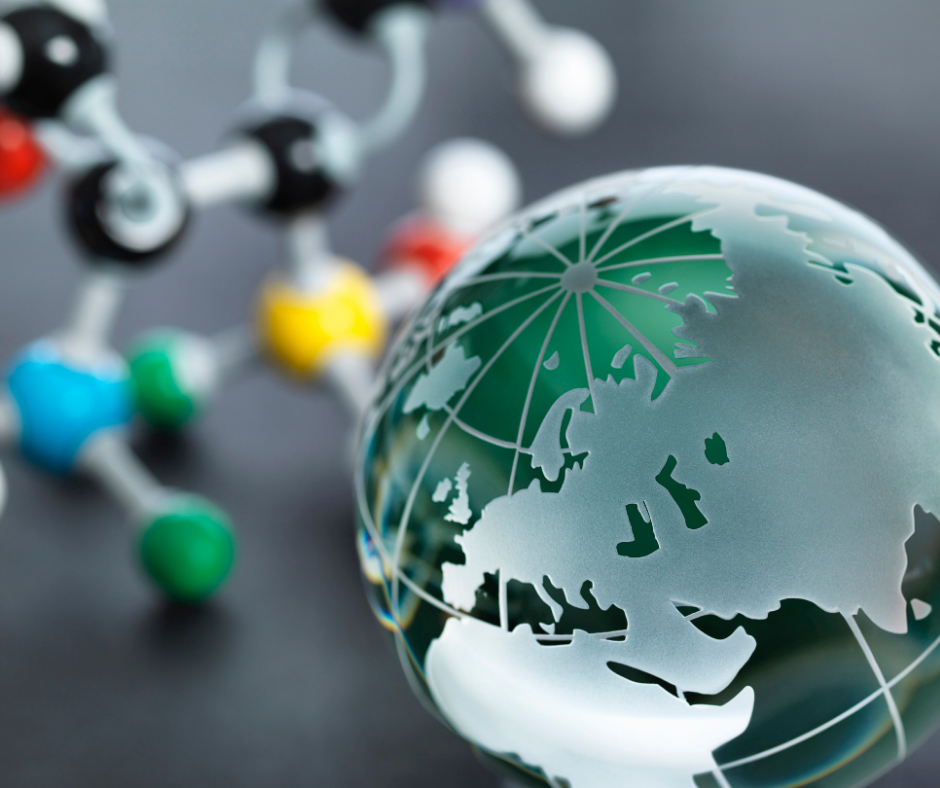 Coming Out of COVID with the
Perfect Business Model
with Lewis Schiff
In this module, you will learn:
Examples of business models that are well-positioned for post-COVID.
Why capital likes the new business model.
Why the new entrepreneurs are treated better in the new business models.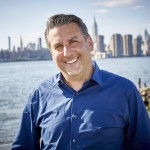 Lewis Schiff is the Chairman of the Board of Experts for Birthing of Giants Fellowship Program. He is the executive director of Moonshots and Moneymakers, the Oxford Innovation Conference for American Entrepreneurs. He is the author of 4 books on success and has built two start-ups that were sold to publicly traded companies.
To learn more about Lewis, go to www.birthingofgiants.com
New Entrepreneur Paradigm.pdf
Transforming Fear into Confidence.pdf
Complete and Continue