Finding Success That Truly Satisfies with Caroline Greene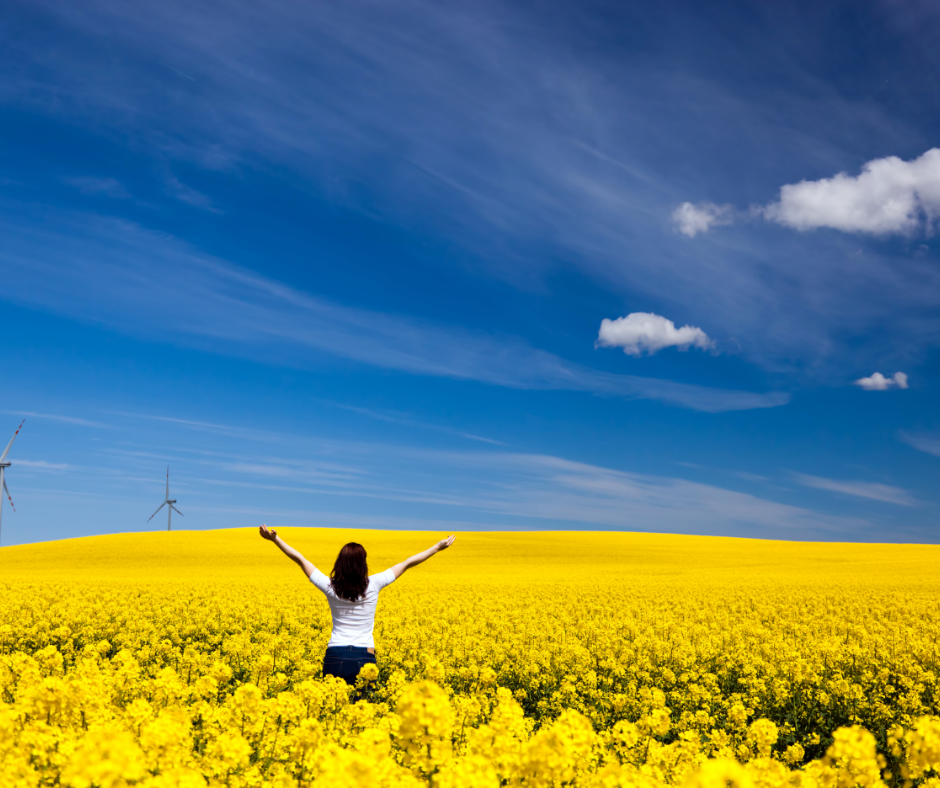 Finding Success That Truly Satisfies
with Caroline Greene
In this module, you will learn:
What it means to build a life that truly matters to you.
The most common mistakes people make when they are trying to make a positive change in their lives.
How to know when it's the right time to make a change.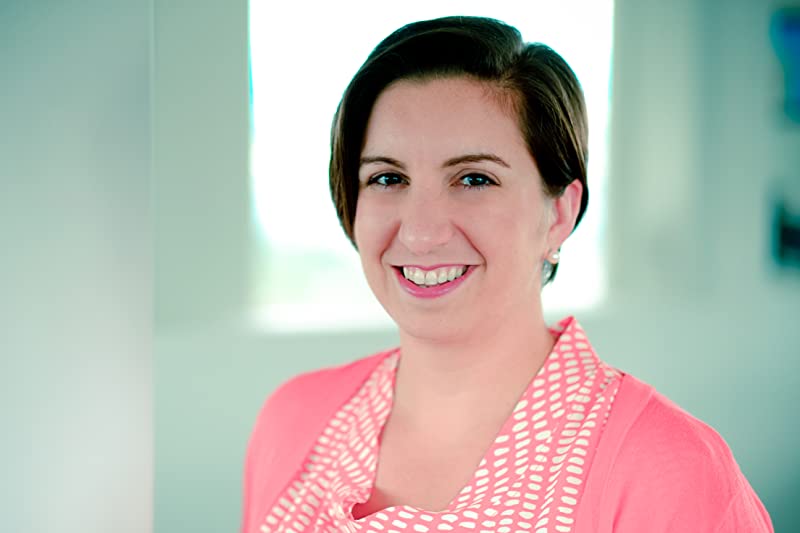 Caroline Greene is a recovering lawyer, chronic overachiever, and two-time Amazon best-selling author of MATTER: How to Find Meaningful Work That's Right for You and Your Family and NEXT: How to Start a Successful Business That's Right for You and Your Family. As a life and business coach, Caroline helps determined moms build businesses – and whole lives - that truly matter to them.
You can learn more about Carolina at www.carolinegreenecoaching.com
Complete and Continue